Download video or watch in High Quality!
Bdsm - Becoming A Sex Slave - Submissed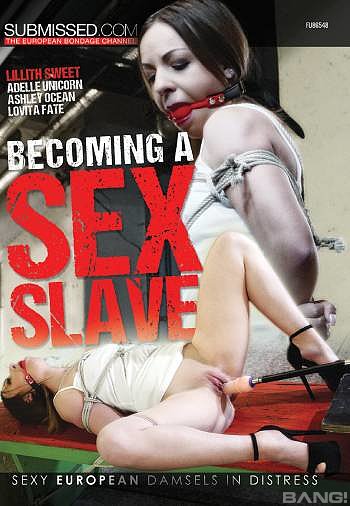 It takes training. It takes discipline. It takes study and dedication but these babes are doing it. They are Becoming A Sex Slave. See them give in and give up control as they learn from their masters. Lilith Sweet is learning to take a fuck from a fucking machine. See her luscious pussy lips stick to the plastic dildo with every thrust. Lovita is wearing a ball gag and learning to control her orgasms, even thorough intense vibrator stimulation. Adelle Unicorn and Ashley Ocean are also in training, so check it out and enjoy the ride!
Date: December 28, 2022
Related videos